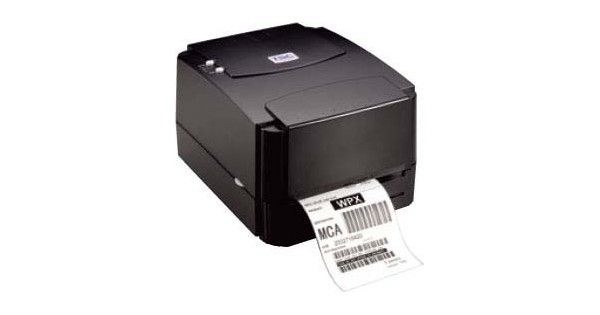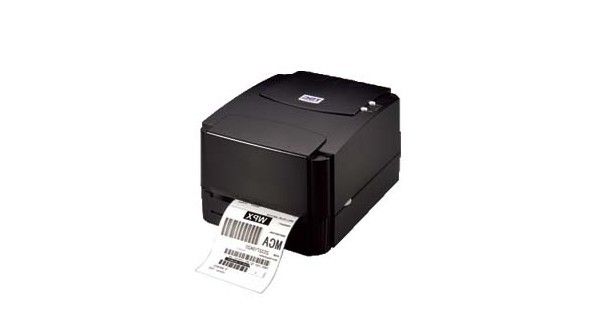 Description:
High Performance That Won't Break The Budget
There are plenty of cheap plastic desktop label printers available on the market. But the TTP-244 Plus thermal transfer barcode printer is the only inexpensive solution that offers a powerful processor, generous memory, internal scalable fonts and the world's most popular barcode printer language emulations in one small package.
The TTP-244 Plus is ideal for customers looking for a high quality barcode printer, coupled with low ownership costs. The TTP-244 Plus is competitively priced, comes with a two-year warranty, and accommodates a 300-meter-long ribbon, which keeps both daily and lifetime operating costs lower than other comparable printers.
Specification:
·        200 MHz 32-bit RISC processor with 8 MB SDRAM, 4 MB Flash memory
·        Internally Scalable True Type fonts
·        TSPL-EZ™ firmware emulates Eltron® and Zebra® languages out of the box
·        Dual-motor gear driven design
·        300 meter ribbon supply on a 1" core (coated side out)
·        4.3" OD internal media supply, optional external media un-winder supporting 8" OD label rolls on 3" cores
·        4" per second print speed
                     USB 2.0 & RS-232C interfaces