1. Power Bank
Portable Charger (2600mAh) is portable USB power bank with dual USB ports. it can be easily used with any type of mobile phone, media player, tablet PC, digital camera or any electronic device. Take this compact portable power charger anywhere with you and avoid disappointing moments by recharging your gadgets that are running low on battery. The power bank comes with 6 different colors & Can Connect almost all your USB devices and mobile phones. It is 2600mAh capacity device. Battery Type:2600mAh Note: Colors will be sent based on the availability.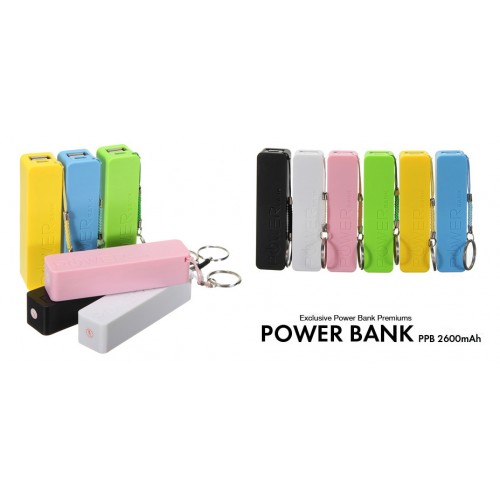 ​
2. Simple Faux Leather Pouch
This is the portable hand-held sewing machine. It's great for quick repairs or jobs that conventional desktop machines can't handle, like sewing curtains while on the rod, or mending a torn pocket without having to remove your pants.
Features:
100% brand new
Made of faux leather
High quality pouch case 

for 8 and 7 inch

 Tablet PC
Protect your Tablet PC from scratches, bump, shock and other elements in daily use
Comfortable and soft for best feeling
Fashionable design, washable
3. Multi-angle Stand fo for Tablet PC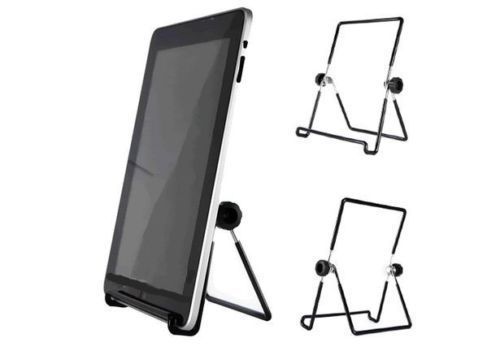 1) Multiple angles adjustable up to 180 degrees

2) Lightweight and foldable

3) Simple and easy set-up

4) Perfect for use with iPad 2 & iPad & TouchPad & Ideapad & Eeepad and all of 7 inch Tablet PCs, and digital photo frames

5) Size: Height: 18cm; Width: 14cm

6) Net weight: 106g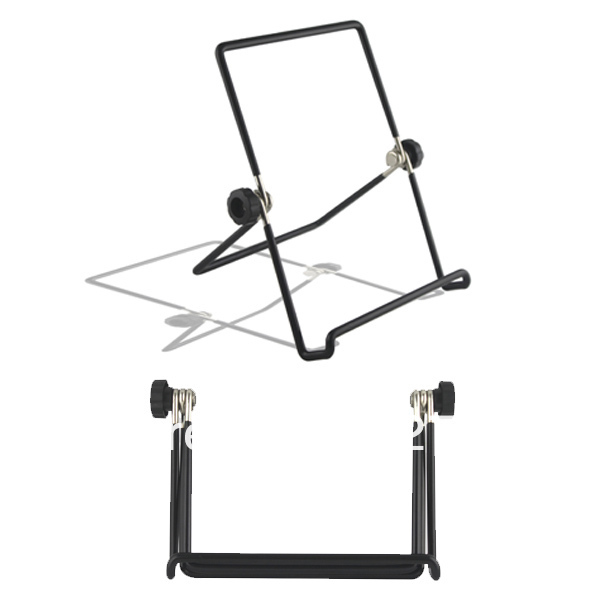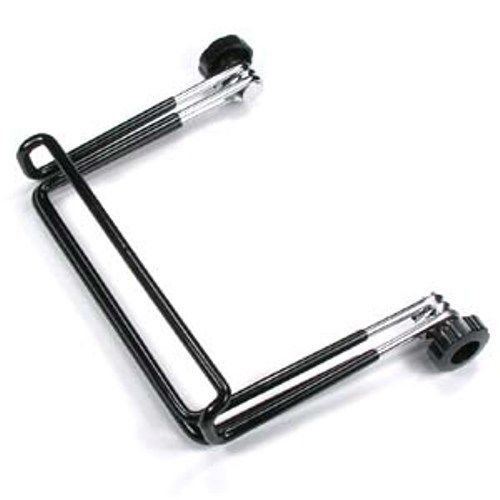 ​
4. Flip Cover Case For 7 inch Tablet PC
Description

The item is a tablet PC protective case suitable for all 7-inch tablet PCs. It is made of soft PU and hard plastic material and equipped with 4 clasps to well protect your 7-inch tablet PC from everyday tear and wear, and not to affect the normal use. Besides, the case also can act as a stand to support the tablet PC for easy viewing. With portable design and easy to use, it is really a wonderful 7-inch tablet PC accessory for home and travel use.

Features

- Color: black.
- Material: durable litchi texture soft PU and hard plastic.
- Suitable for all 7-inch tablet PCs.
- Adopt 2 fixed clasps and 2 tensile clasp on the inner case to well fix your 7-inch tablet PC.
- Can effectively protect 7-inch tablet PC from dust, scratches, fingerprint and other damages.
- Also can act as a stand to support 7-inch tablet PC on smooth surfaces for convenient to watch videos, enjoy online video chat, etc.
- Allow easy and total access to all the controls and ports.
- Built-in magnetic snap closure design, for safer to carry your tablet PC.
- Simple and practical design, easy to install and remove, and durable to us
​