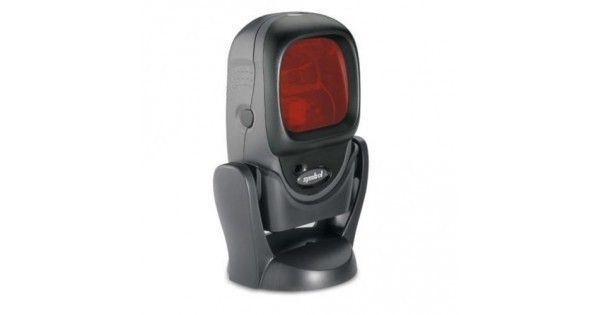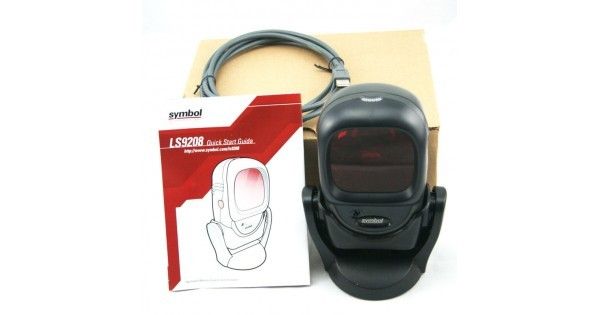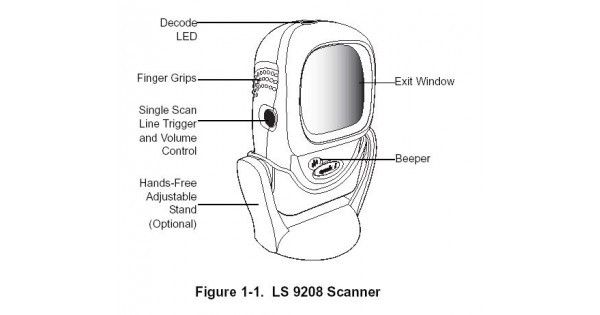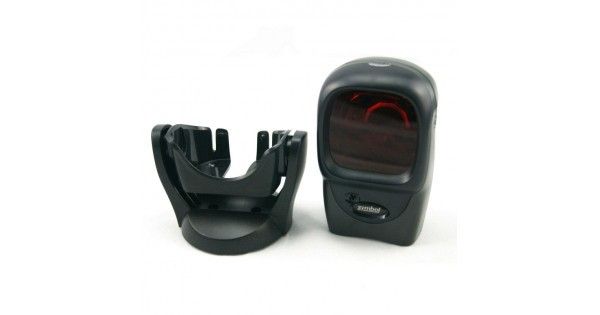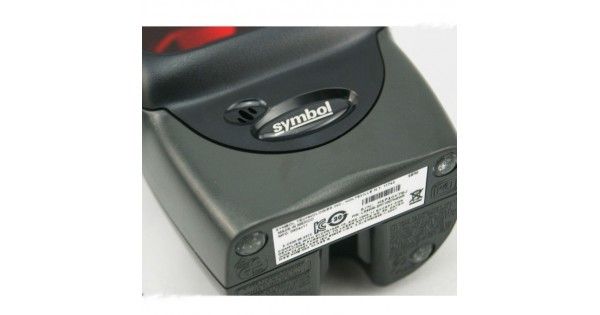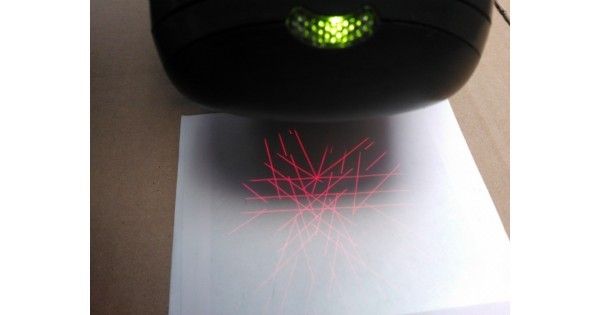 Description:  
The Symbol LS9208 Scanner from Symbol Technologies, the world leader in mobile data management systems and services, is a revolutionary device design to increase productivity at workstations and checkout lines. With its 100-line rasterizing omnidierctional scan technology, the LS9208 Scanner can read any difficult barcode, even if it is worn, dirty, or damage. This feature makes it ideal for all retail and grocery businesses. In addition, the LS9208 can be used as either a hands-free or a hand-held device if need be, making it more flexible to your environment.
Features & Specification:
·        Omni-directional scanning and 100-line rastering pattern: Eliminates the need for exact aim and positioning.
·        Single-line scan pattern: Perfect for reading bar code menus and pick lists.
·        Multiple onboard interfaces: Protects your hardware investment with flexible host connectivity. 
·        Universal cables: Allows for easy replacement or upgrade. 
·        Small footprint: Fits into the tightest cash/wrap environment. 
·        Adjustable, multimount stand: Optimizes operator comfort and efficiency. 
·        Built-in shock absorption: Protects scan module assembly increasing durability.
         Flash memory: Facilitates updates and customisation of product in the field.