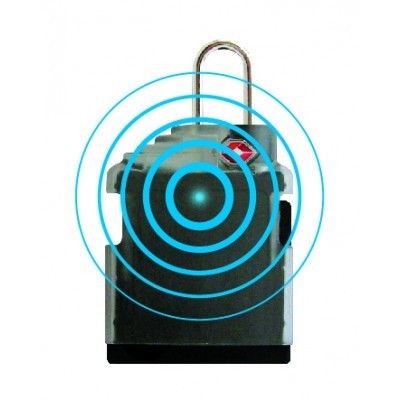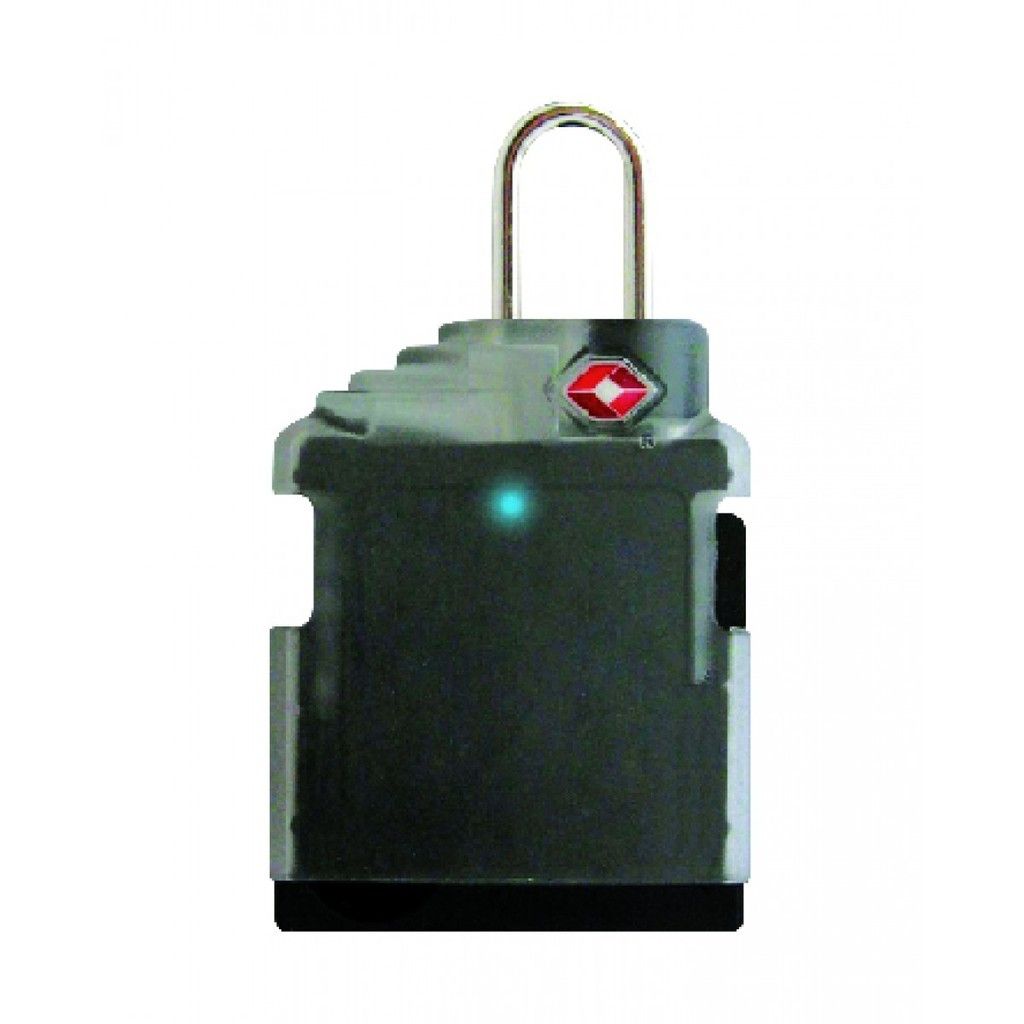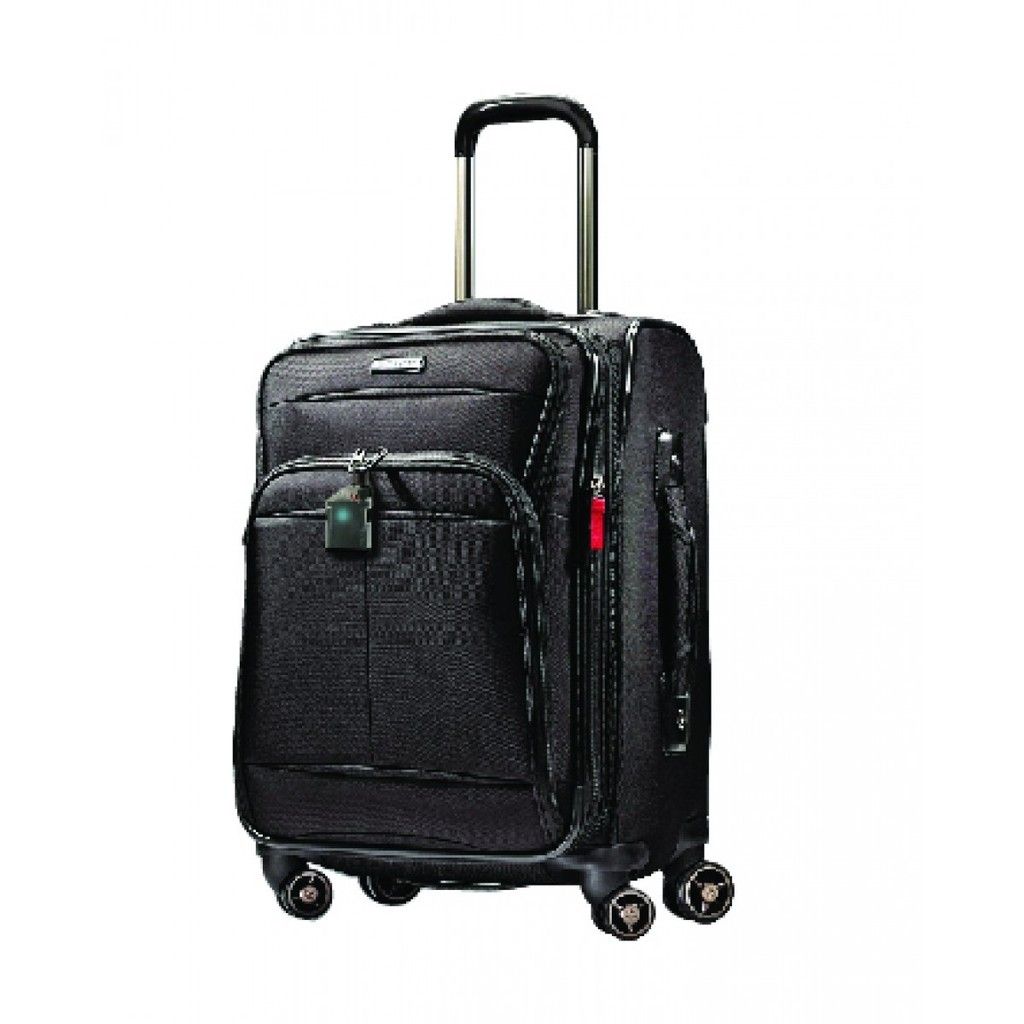 Description:
TSA-approved lock that tracks your luggage

Elevate your travel experience with the Merlin Smart Lock that offers hassle-free and enhanced security for your luggage. Smart Lock connects to your smartphone via the APPX app and reveals its whereabouts up to 150 ft. away. It alerts you when your luggage is left behind or when it arrives at the baggage carousel. Now, that's smart! Another amazing feature is the selfie functionality that lets you click photos on your smartphone using a button on the Smart Lock.
 Features:
TSA-approved 3-digit dial lock; connects to your phone via Bluetooth
Warns you when left behind or arrives at baggage carousel
Track and locate luggage using Bluetooth radar
Range of 150 feet; records last-seen GPS location
Bluetooth 4.0(+EDR) for low-energy consumption; selfie button
Virtual chain that connects you to your belongings 
With the Smart Lock attached to your luggage, you no longer have to worry about losing your belongings. Simply lock your baggage with the 3-digit dial lock, pair the wireless module that comes with the Smart Lock to your smartphone via Bluetooth, and stay alerted to your luggage's whereabouts.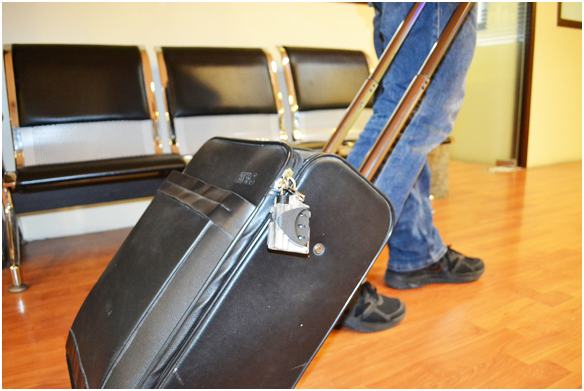 Warns you when left behind 
Smart Lock has been designed keeping in mind the increasingly mobile global traveler. Be it an airport, hotel, train, or any other place, the intelligent lock sends audible alerts to your smartphone when left behind.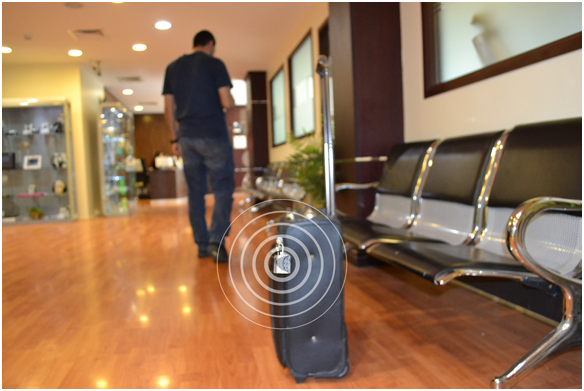 Track and locate using your phone 
Using the APPX app (available on Google Play and Apple App Store), you can track and locate your lost/stolen luggage in a range of 150 feet. The Bluetooth radar shows you your luggage's last-known GPS location. The app also alerts you when your baggage shows up on the baggage carousel. Now, no more waiting in anticipation for your bags.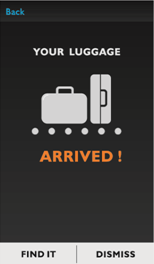 Selfie button 
Don't miss out on those quick selfie moments. Smart Lock lets you click photos on your smartphone with just the push of a button.
Specification:
In Depth

• Power supply: 110-220V AC 
• Working voltage: 5V(USB) 
• Input current: 1A 
• Working temp: -20°C ~ 60°C 
• Remote distance: IR 10m
• Carrier frequency: 2.4G
• IR frequency: 38KHZ 
• Wireless type: Wi-fi-2.4GHz
• Wireless power ≤ 100mW
• Work environment: indoor
• Working humidity: ≤ 80%

Dimensions

12×12×30.5 cm

Weight

90