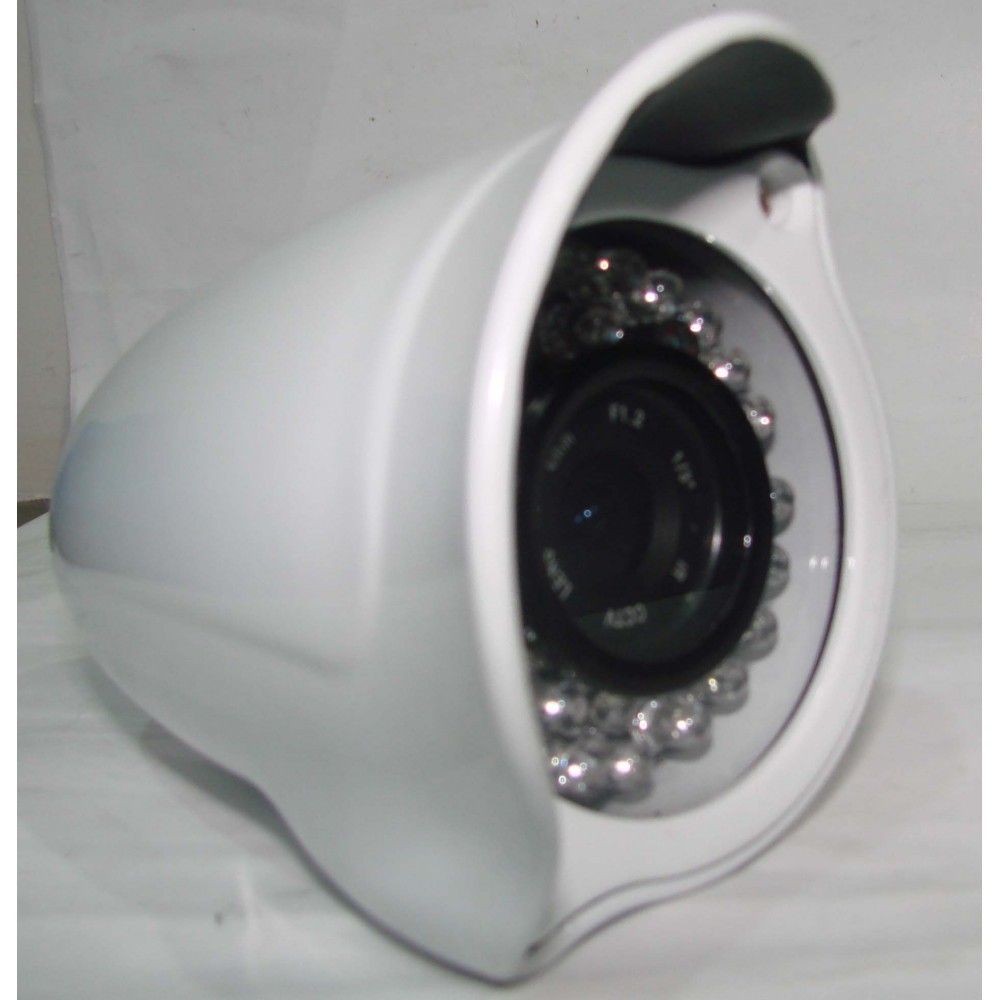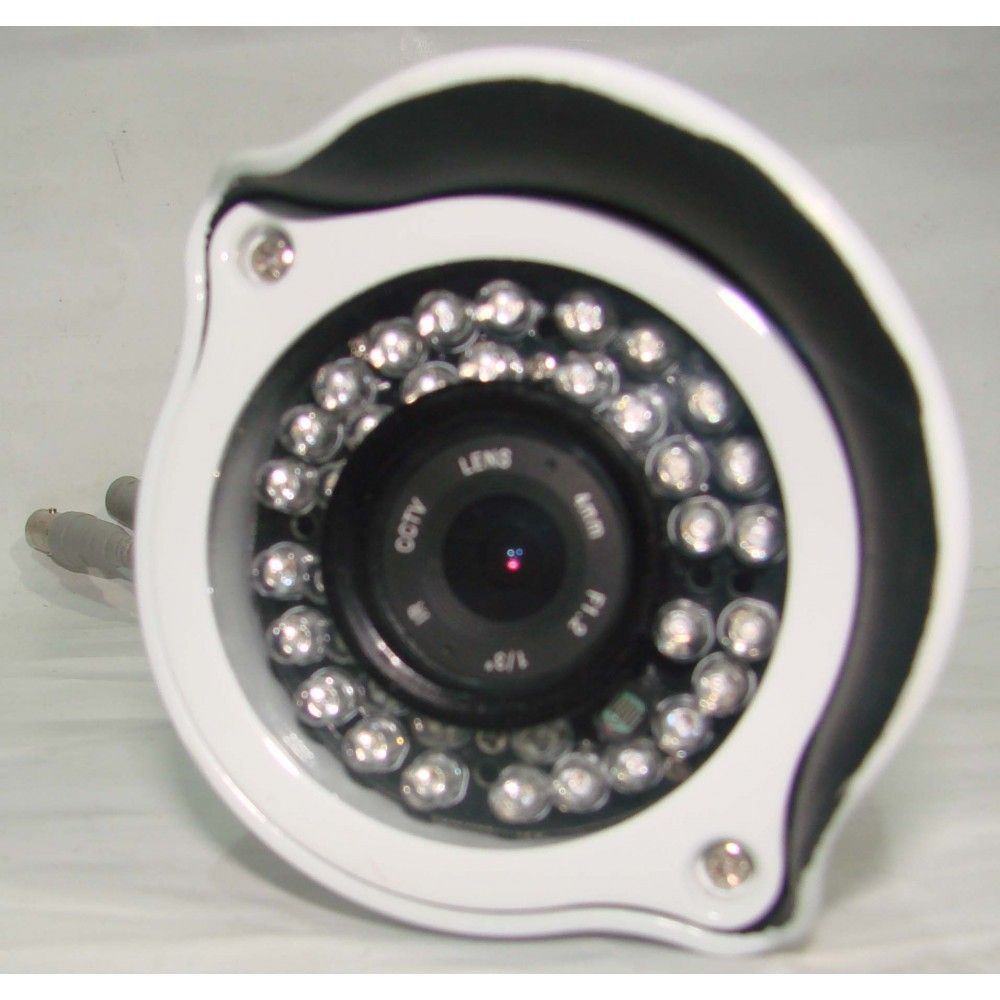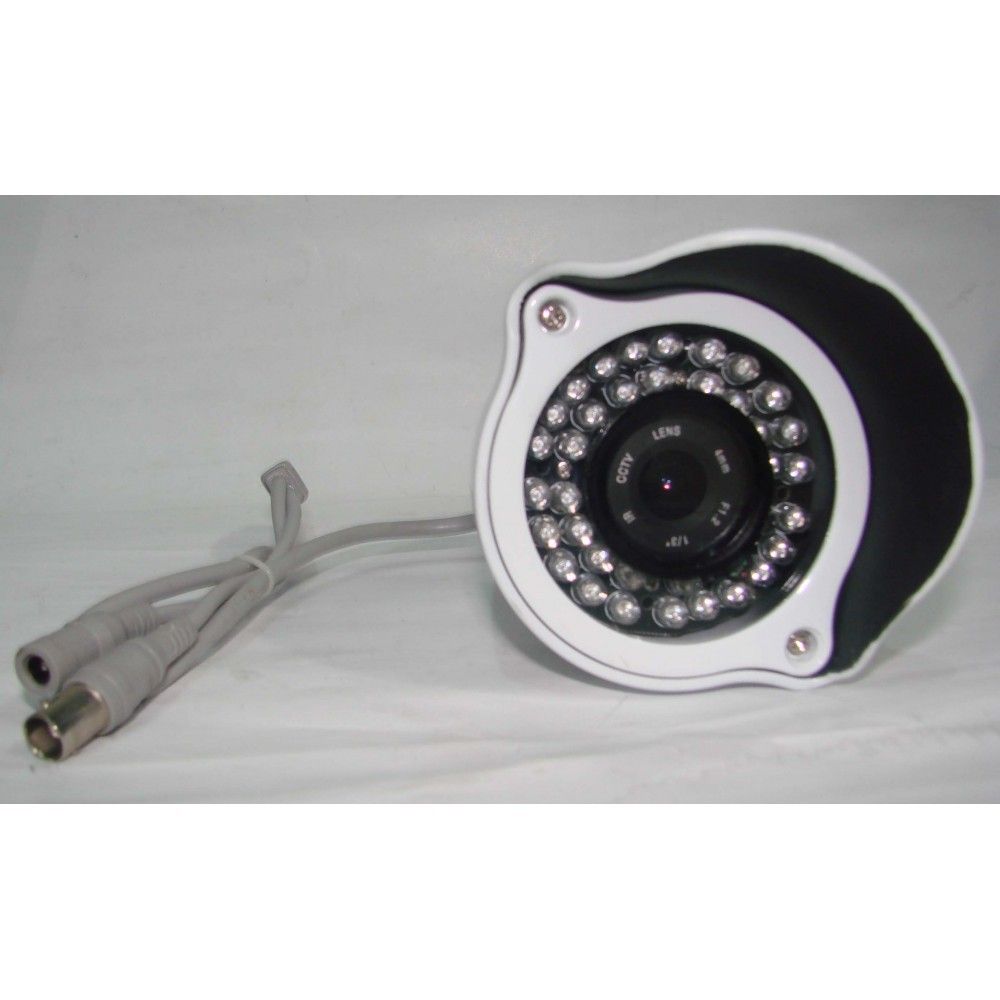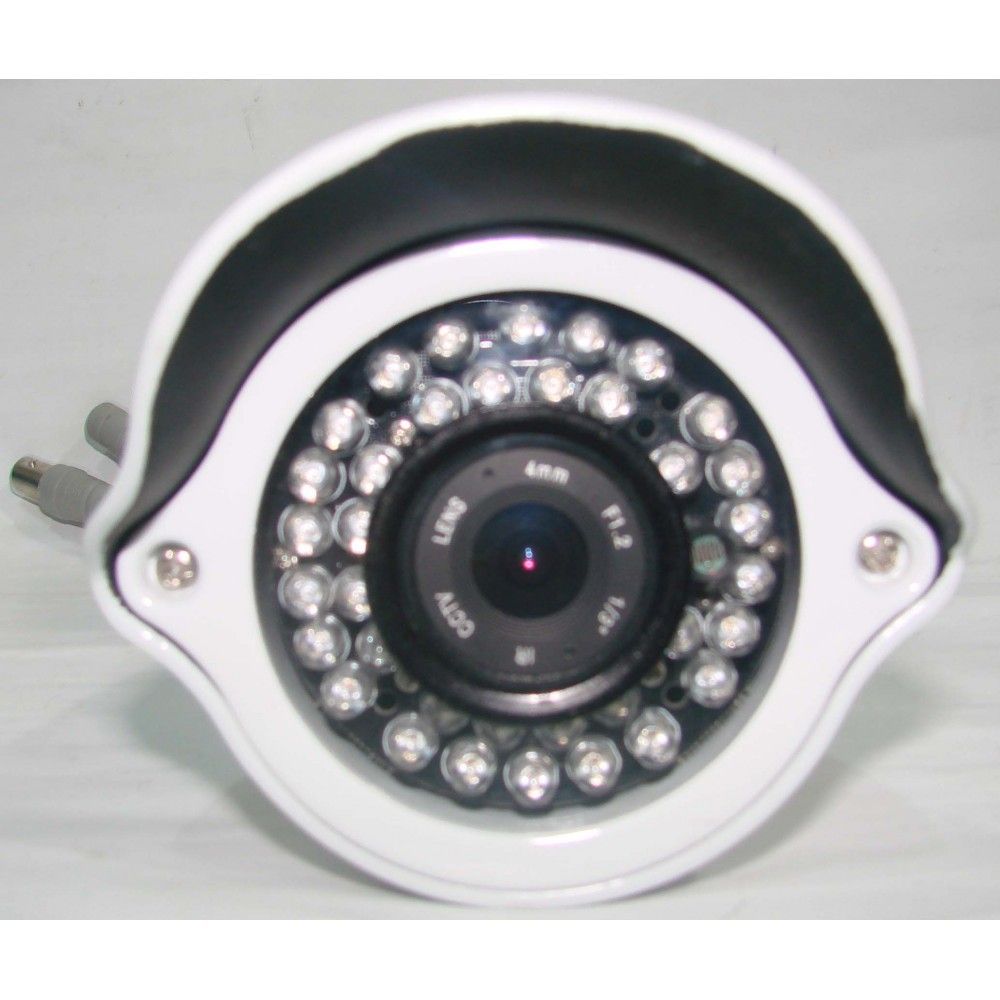 Specification:
·         High resolution all-in-one vehicle imaging system
·         High frame rate (75 fps) for traffic bursts and image sequences of speeding vehicles
·         Advanced video triggering for superior vehicle capture
·         Real-time adaptive light sensing technology
·         Compact self-contained system with powerful LED flash options
·         The VISCAM 1000 is the newest member of the proven VISCAM Series, providing a high performance imaging solution for a range of ITS applications.The VISCAM 1000 combines advancements in camera, trigger, illumination, light sensing, and communications technology to deliver industry-leading image quality and exceptional ANPR and/or vehicle fingerprinting performance.
·         The VISCAM 1000 is field proven to produce high contrast images of passing vehicles and their number plates under all weather and lighting conditions. Its cutting-edge 5-megapixel CMOS camera features global shutter, ROI, and high dynamic range (HDR) capabilities, as well as advanced video triggering and real-time adaptive light sensing technology to deliver unsurpassed performance.
          llumination options, including an optional set of built-in on-axis visible or infrared LEDs, as well as integration with the TNL-50 external LED flash, allow for excellent day/night operation.