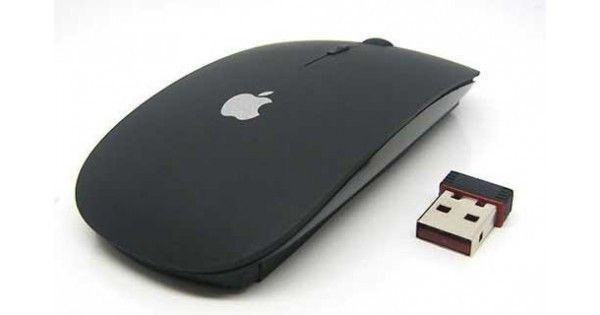 Description:
This is a apple wireless mouse for your PC and laptop, Note it is not OEM, it is not from apple official, it is made in China. There are two different colors black and white.
Specification:
·        2.4 GHz Wireless Mouse.
·        Optical Technology.
·        Nano receiver hidden in the Mouse buttons.
·        Built-in energy saving system.
·        Elegant and ergonomic Design.
·        Scroll easily in any direction
·        Comfortable in using
                     Compatible with Windows and Mac OS